Yoga is Solidarity - Dissolving Blockades through Yoga
Feb 7-13, 2019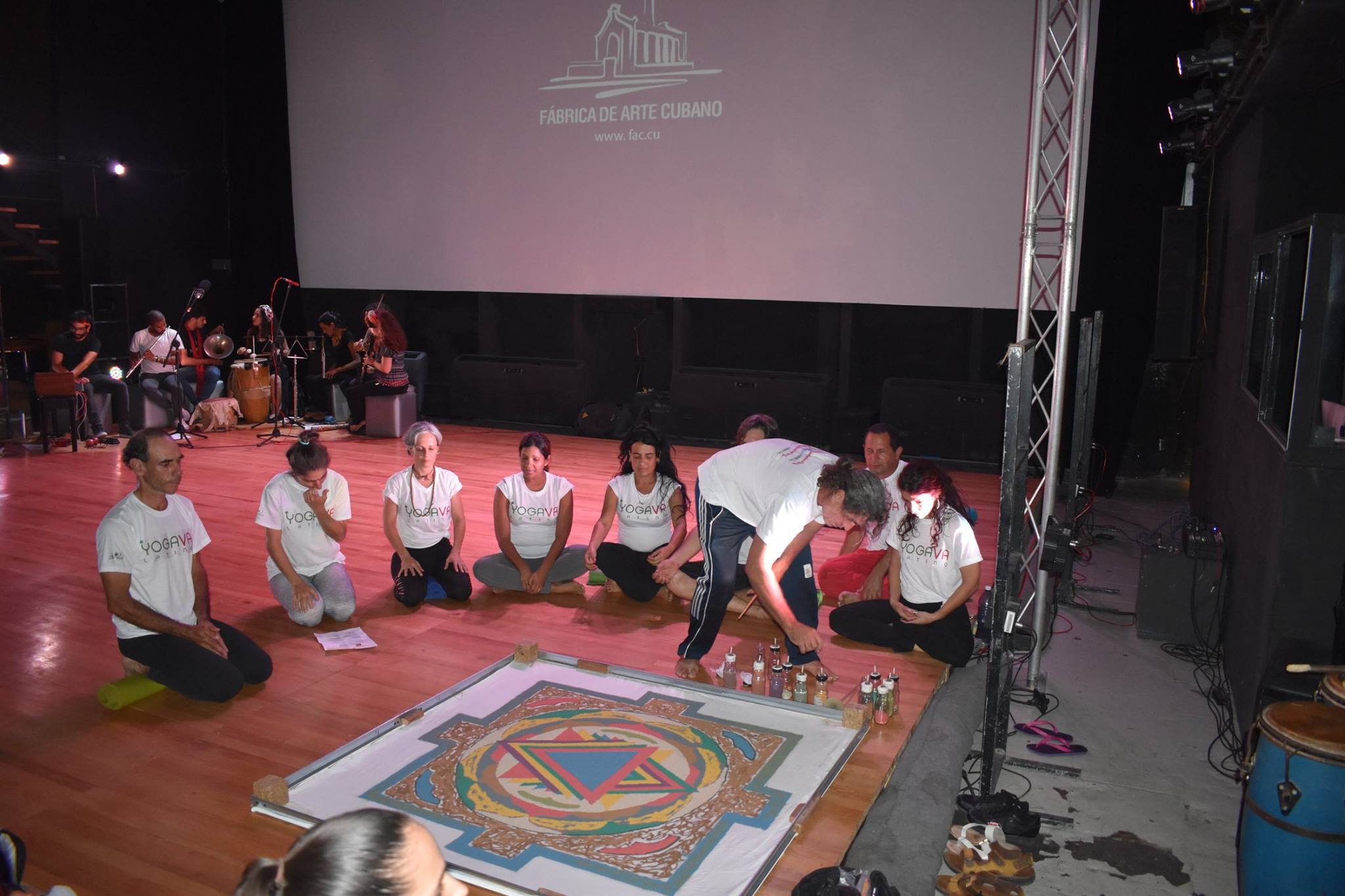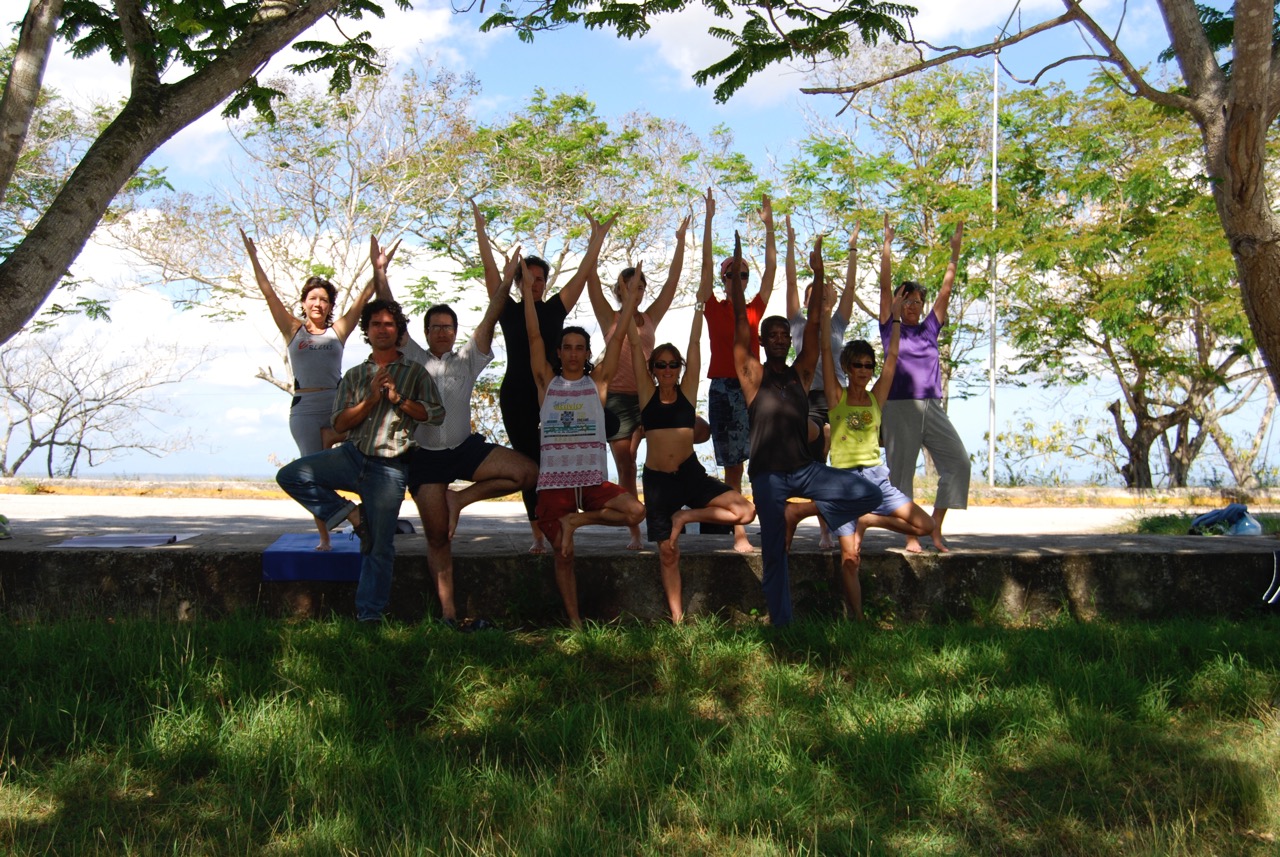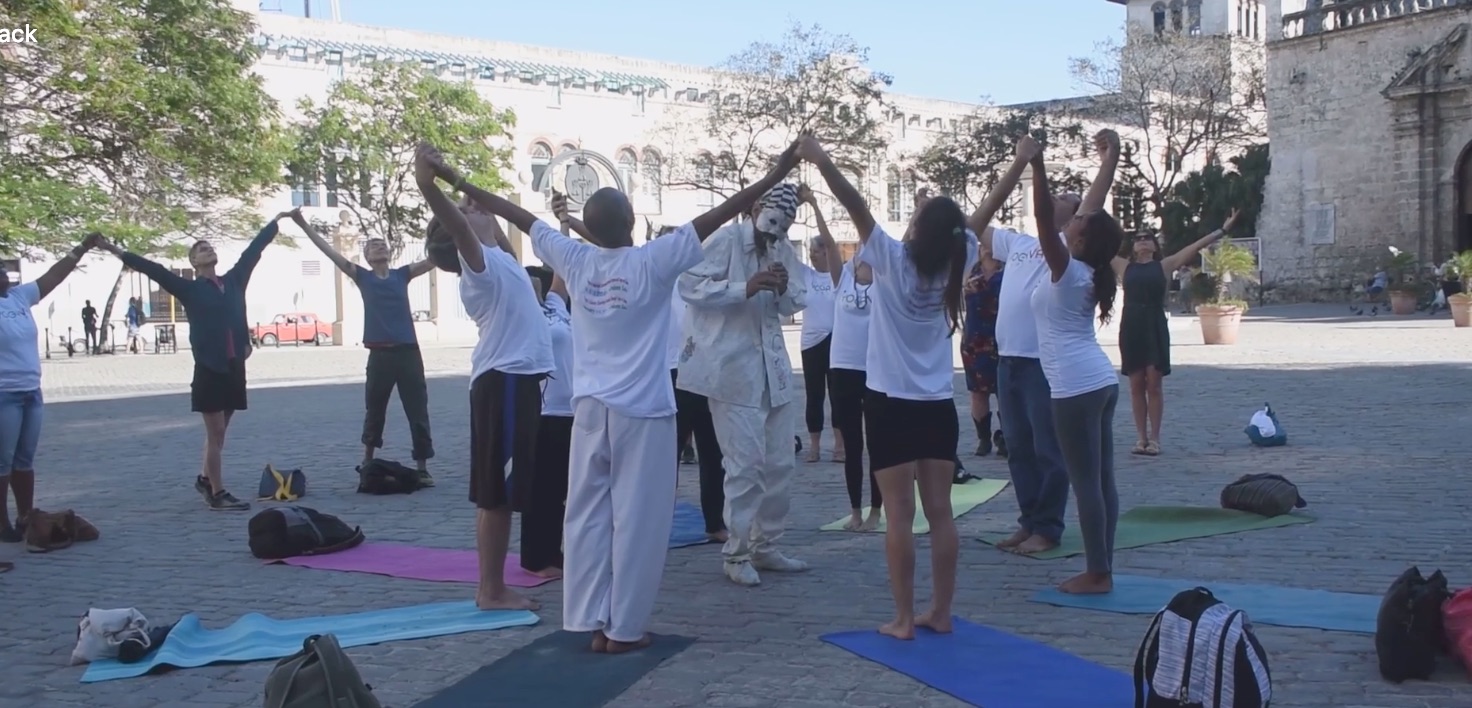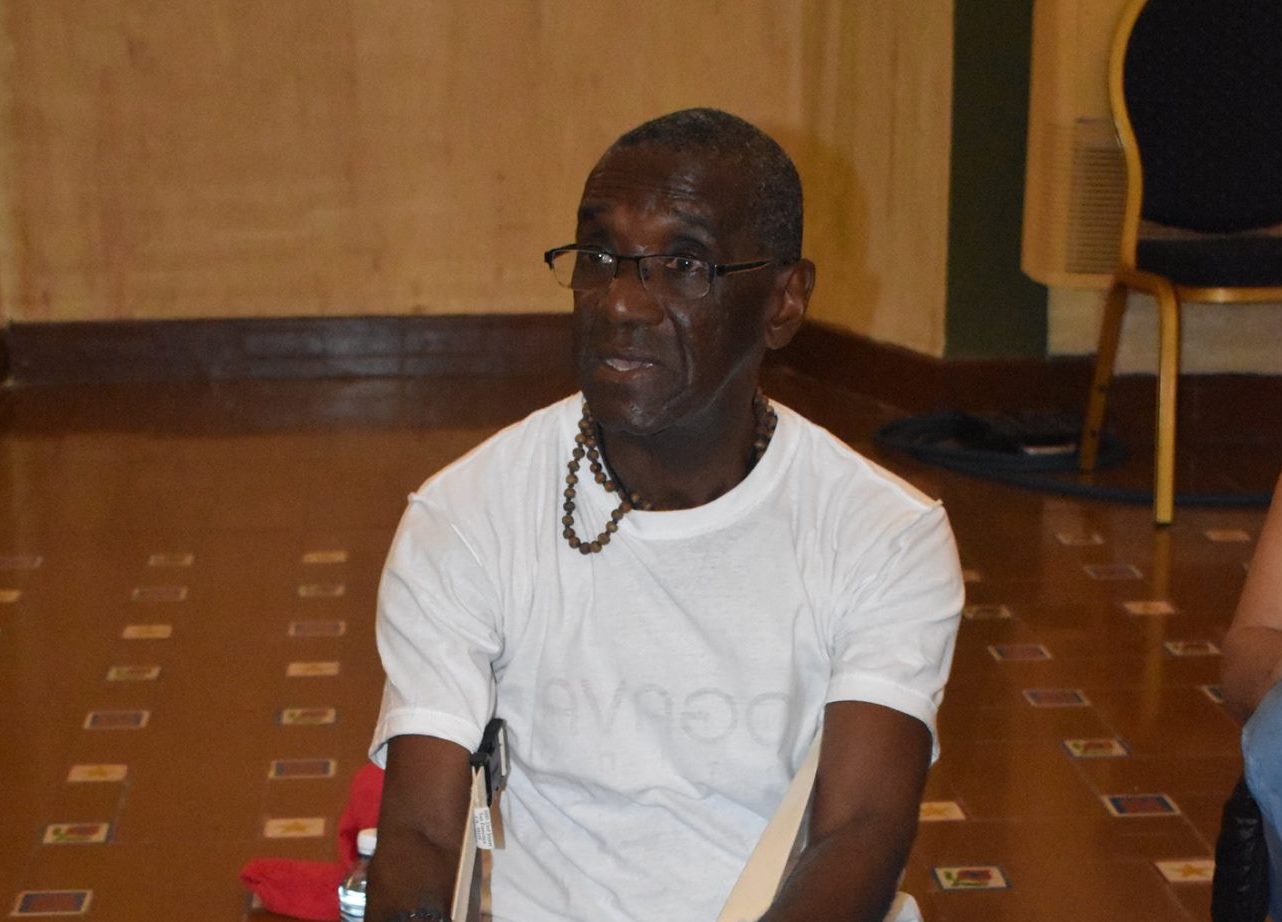 An International bilingual Yoga Conference invites you to stand against the blockade in peace! Our ¡Yoga Va Latino! group has practiced yoga in many different places on this beautiful island: in parks, on roadsides and beaches, and in museums and clinics. Now we invite you to stand in tree pose with our Cuban friends and colleagues and with other international yogis. We will practice together as yogis in solidarity with Cubans against the inhumane embargo that affects every aspect of their lives. Each day we will explore how yoga can bring us together and bring health, vitality and peace to our globe, using the elements as our gurus and Cuban and international teachers as our guides.
A word from Mary: "This is a very unique event and the last International event that I will be involved in helping to organize. Inevitably I will be back in Cuba to be with our Cuban yoga family from time to time, but we see this trip as the beginning of a new wave of Yoga events in Cuba that are organized from the ground up, by the amazing Cuban yogis and Latino colleagues and senior teachers in Central America, some of whom will attend this event. Read the itinerary, created by our Yoga Va! colleagues in Habana and be inspired to practice yoga with Cuban and internationals all over Habana. I hope yogis from all over will join the wonderful group that is coming together right now and celebrate yoga, creating "bridges not walls" and supporting the future of yoga on this beautiful island. Perhaps some of you will be involved in the future latino yoga dialogue and cross-inspiration that this particular heart-felt bridge will support. "
A word from my colleagues and friends who have been involved in the yoga story in Cuba:
"Introducing yogic chant to the Yoga Va! Yogis was one of the most heartening teaching experiences of my life. There's a lot of love here, love that builds bridges …"
Ann Dyer - Owner of Mountain Yoga, Oakland, Teacher Trainer, Chanting Guru!
"In the early 2000's, I had the opportunity to work with this community of Cuban Yogis for several years in a row. To this day, these were some of the most poignant, memorable, and transformative teaching experiences I've had. Even more, they were, undoubtedly, the most fun teaching experiences I've ever had. You HAVE to do this trip! Jason Crandell - International Teacher Trainer www.jasonyoga.com

"Having worked with this vibrant and unique yoga community on 4 separate visits, I know you will have an incredibly rewarding experience!" Baxter Bell, MD, co-author of Yoga for Healthy Aging